Want Help Building Your Facebook Ad Campaign?
Our actionable guide walks you through the entire process of building a successful Facebook ad campaign, with loads of tips, tools, and information that will help you build great campaigns.
If you don't have the time to do it yourself or you want an expert to build and manage your campaigns for you to get the most out of your ad spend, contact us now!
We have experience running hundreds of Facebook ad campaigns across multiple industries, promoting a wide range of products and services, for everyone from small startups to huge corporations.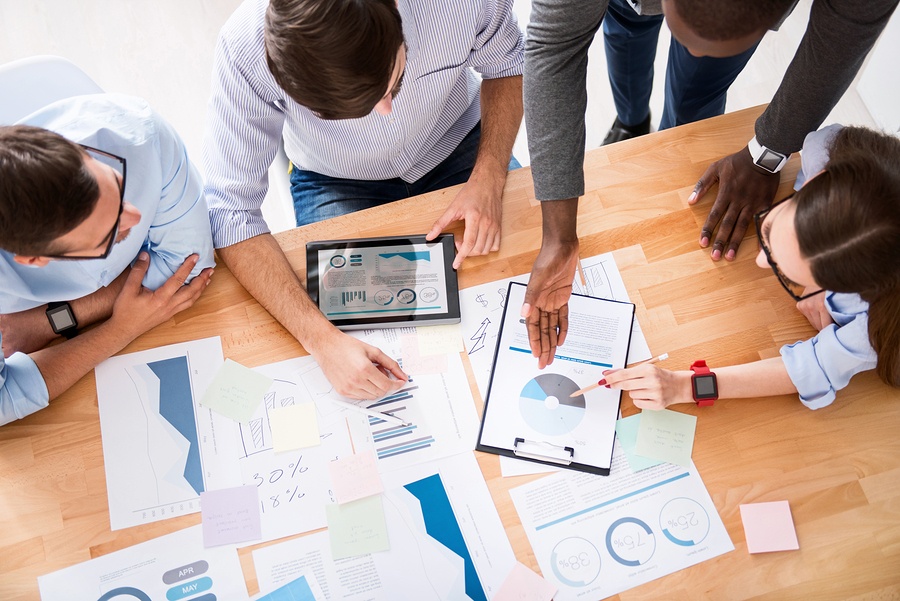 Why have our experts build and manage your Facebook ad campaign for you?
Get better results faster. We've been building Facebook ad campaigns for a very long time. We know how to most effectively plan, build, manage, and report on your campaign. This is great if you're working with a tight deadline for an important campaign and don't have time for the learning curve.
Get deeper insights during and after

. The biggest benefit that experience brings is being able to understand each part of the campaign, quickly recognize why something is working well, or isn't working, and address the issue during the campaign. This will get you better results from your campaign and better insights after your campaign.

We can help you every step of the way

. Whether you're not sure how to build your landing page, what sort of tracking to put into place for your unique situation, how to build your personas, what sort of text and images might appeal to your target demographic, or you want insight into what others have seen success with in similar industries, we can bring a wealth of knowledge and experience to every step in the process.